Jep
Well, hellouz! Sügis on üks naljakas aeg, inimestel tekib masendus ning inspiratsioonipuudus ning üleüldine väsimus. Aaastaid-aastaid blogisid jälginud siis just sügis on ebaproduktiivne blogijate seas. All thanks to the autumn! Jah, aga pisut offttopicut ka... avastasin ühe väga veidra blogi (heas mõttes) Kel viitsimist, uurigu vanemaid postitusi, mina vaatasin esimesel korral mitukümmend lehte läbi ning sain päris hea kõhutäie naerda tema ühiskonna kriitiliste ning muidu vaimukate tekstide üle. Kohati, et jutusisu või sõnu mõista, tuleb vahepeal paus teha ja mõelda.

Aga muidu, täna avastasin mingi vana õhtulehe artikli. Mille olemasolust ma ei teadnud, end aimasin, kuid mäletan kuidas meiliteel küsimusi küsiti

Ja nüüd ilusaid pilte ka...

Melissa Tammerijn, Tokyo Numero
Jessica Stam for Numero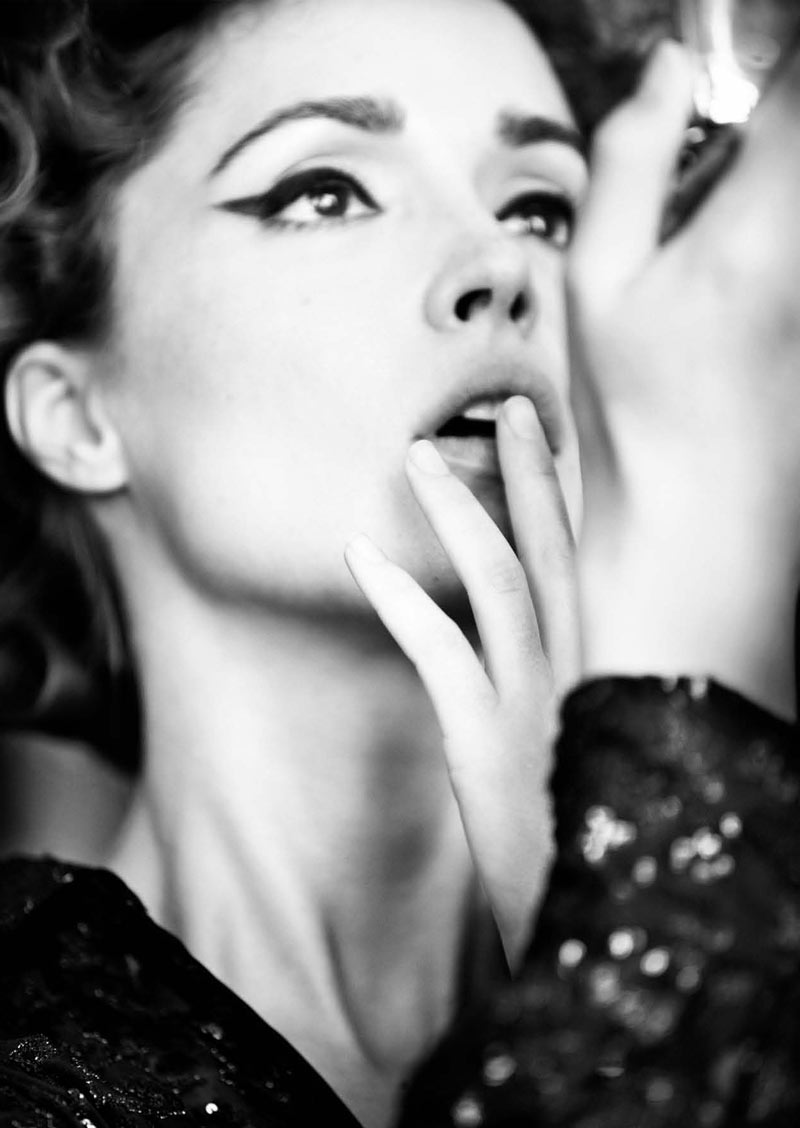 Rose Byrne, Muse magazine
Doutzen für Muse magazine
How cool and powerful is that? Kreeka Elle, Oktoober 2011